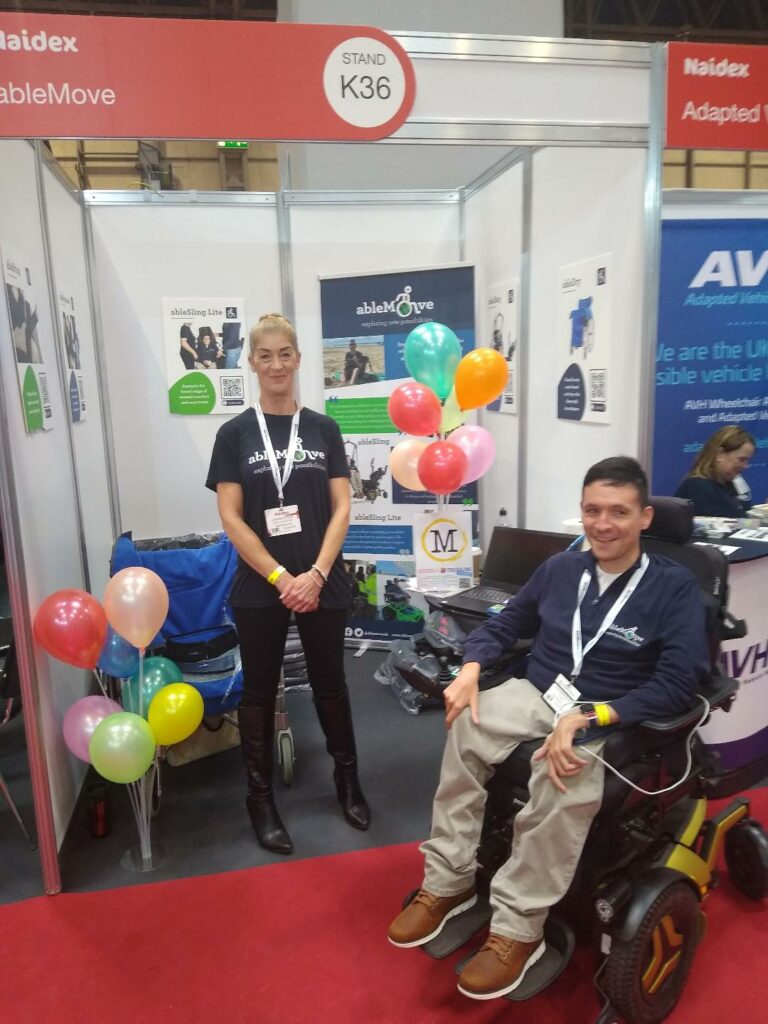 Our exclusive partnership with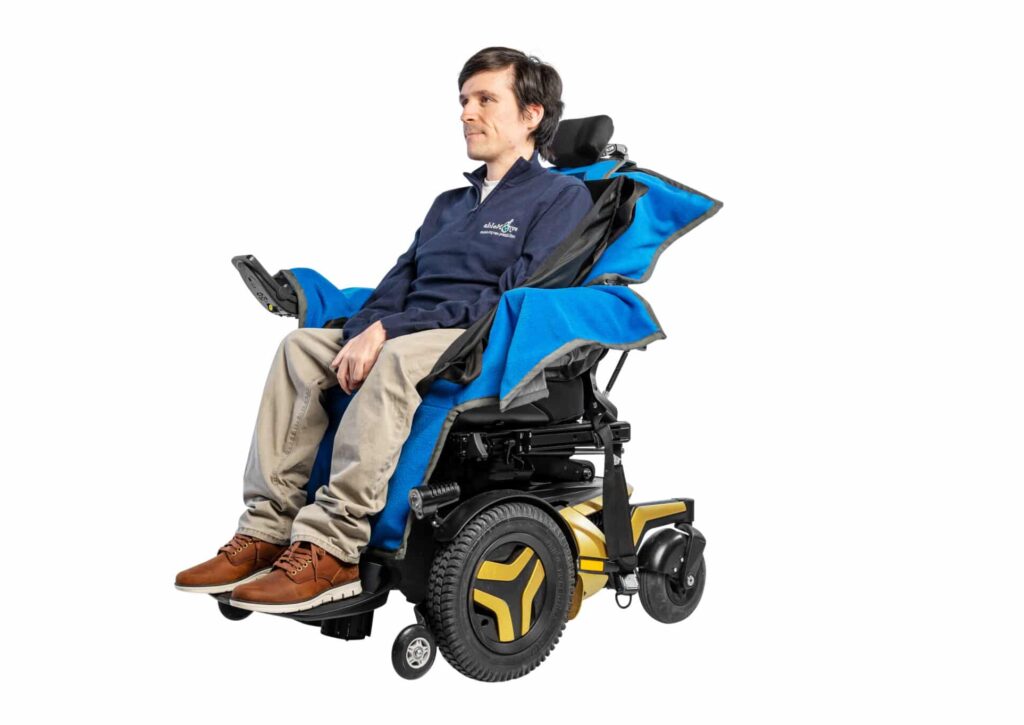 Exclusive 10% discount this summer across our online shop

Supporting Permobil to provide helpful resources when flying with your Permobil wheelchair

Assisting Permobil to make their wheelchairs more aviation friendly

Working together with Permobil to influence the handling of mobility aids within the aviation industry.

International shipping available across Europe including, Belgium, Switzerland, Germany, Denmark, Spain, France, Italy, Norway, Sweden and Holland.
Use the below promotion code at checkout
ableSling range
Our slings are fantastic for wheelchair users who cannot self transfer, removing the need for any physical handling under the arms and legs. They can be used for hoisting, or manual lifting. For example flying, accessing the beach, around the home, camping and more.
53% of wheelchair users did not know that transferring equipment could be brought by themselves or can be provided by some airports.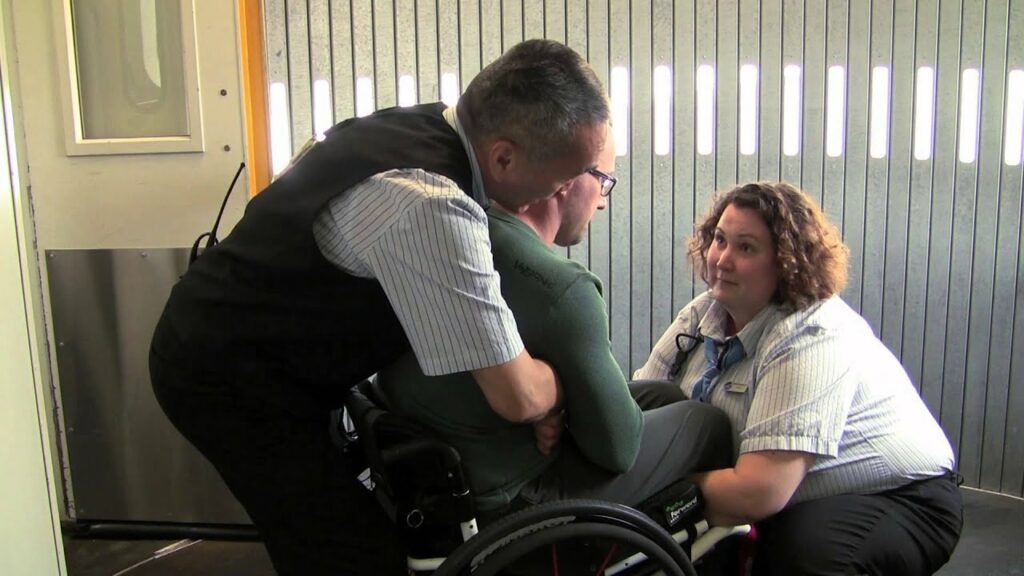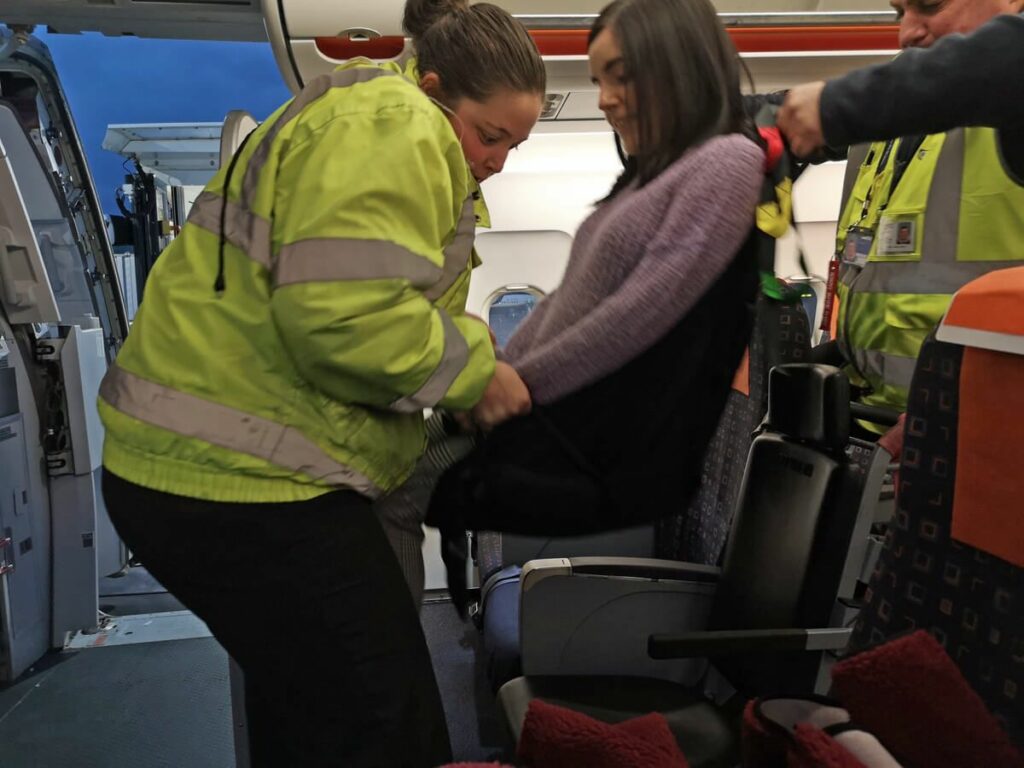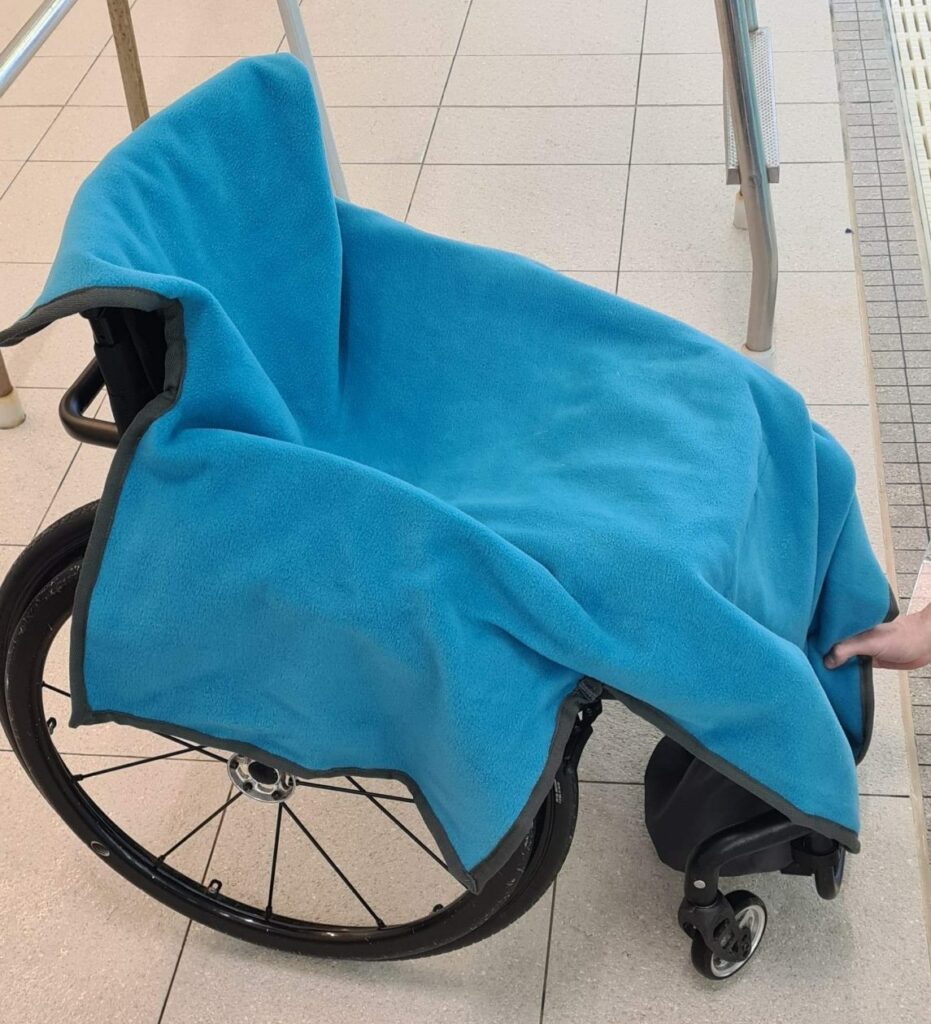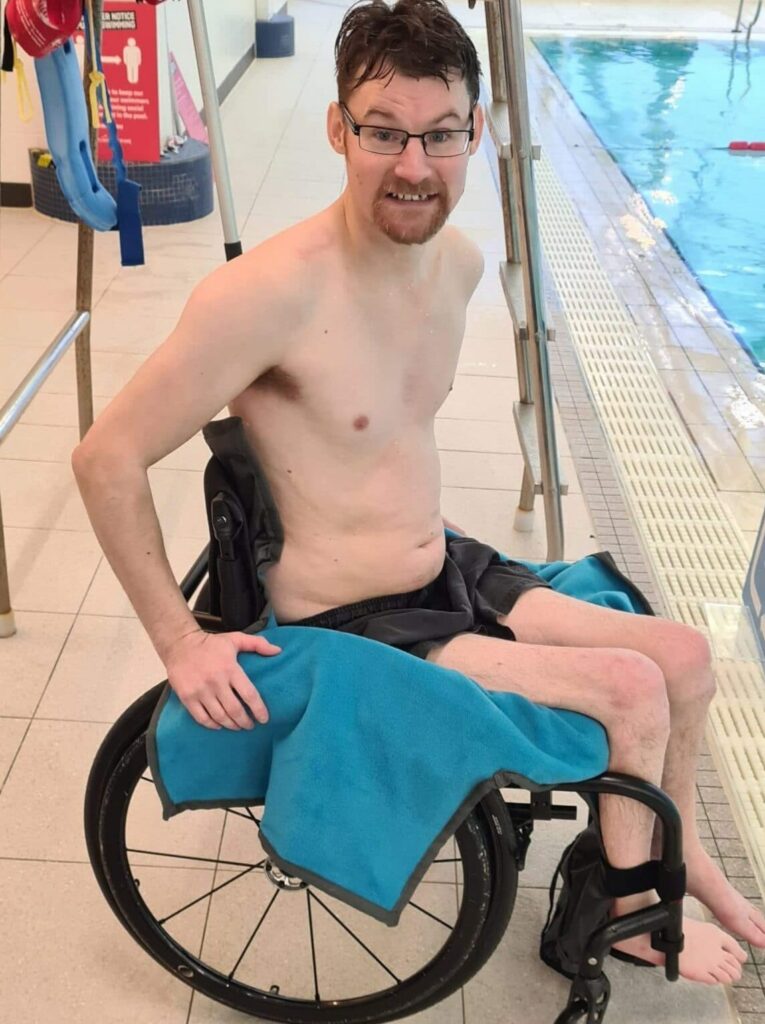 ableDry
A waterproof wheelchair towel, designed to keep your wheelchair seating dry after getting out of the pool, sea, or even the shower. Get rid of the towels and get an ableDry – our most popular product!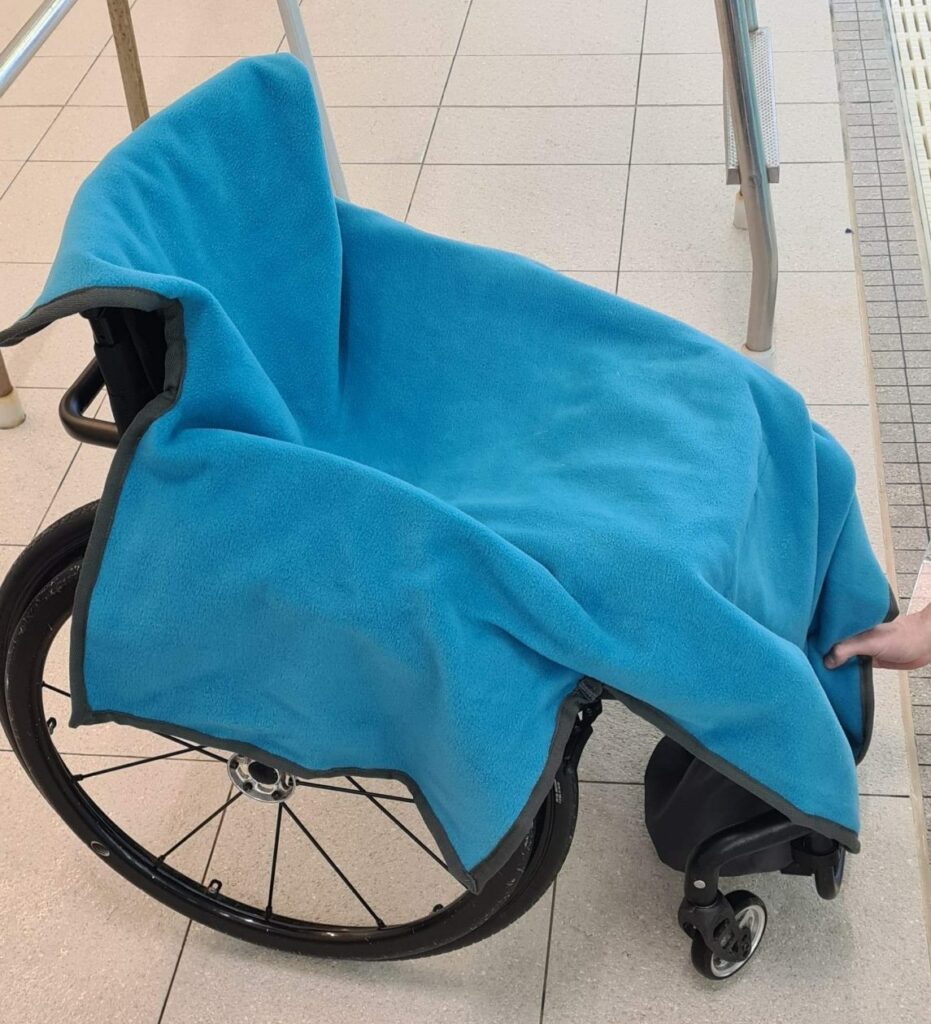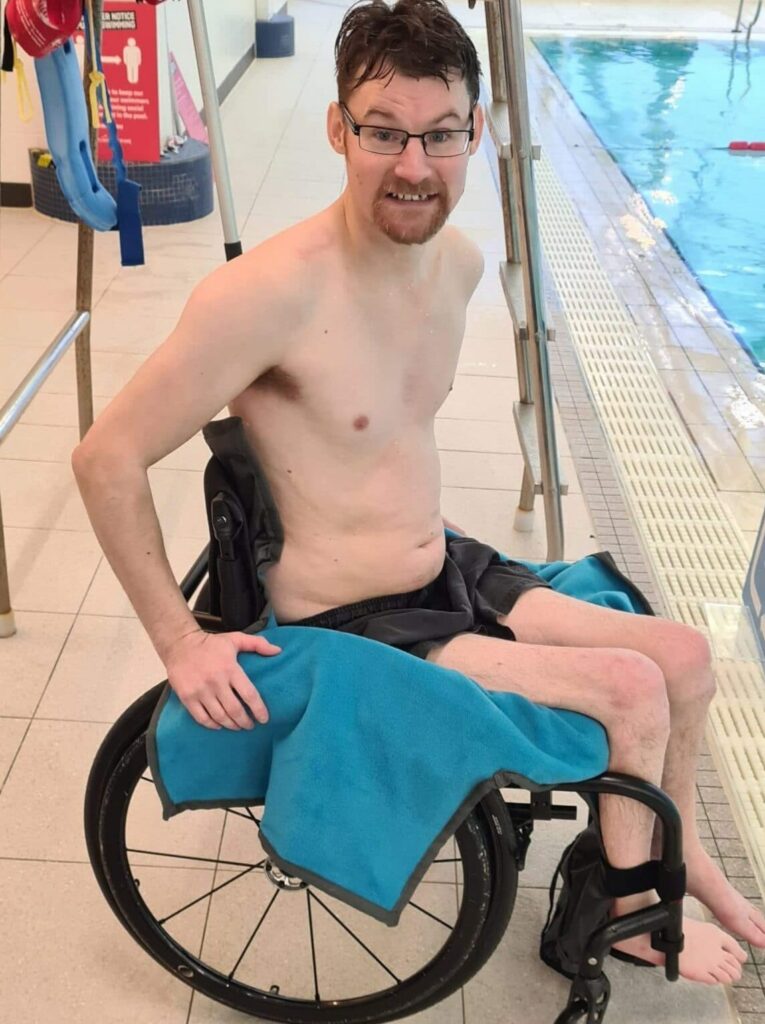 These are amazing! Discovered them by chance and are perfect for keeping not only my daughter warm after swimming, but stop her disabilities buggy from getting soaked. They roll up small enough to fit under the buggy

Customer review
ableHarness and ableStrap
We provide a range of small accessories too that work well with our other products. Our Harness to be used for extra upper body support for those with poor trunk control. And leg straps for those who need extra support when keeping the legs or thighs together to prevent abduction.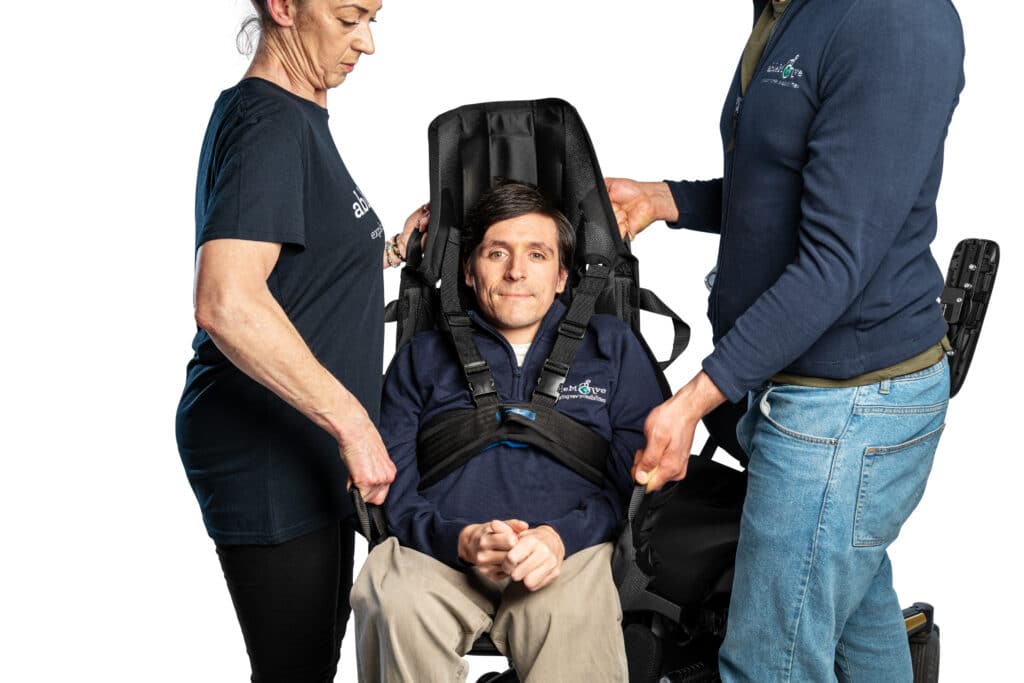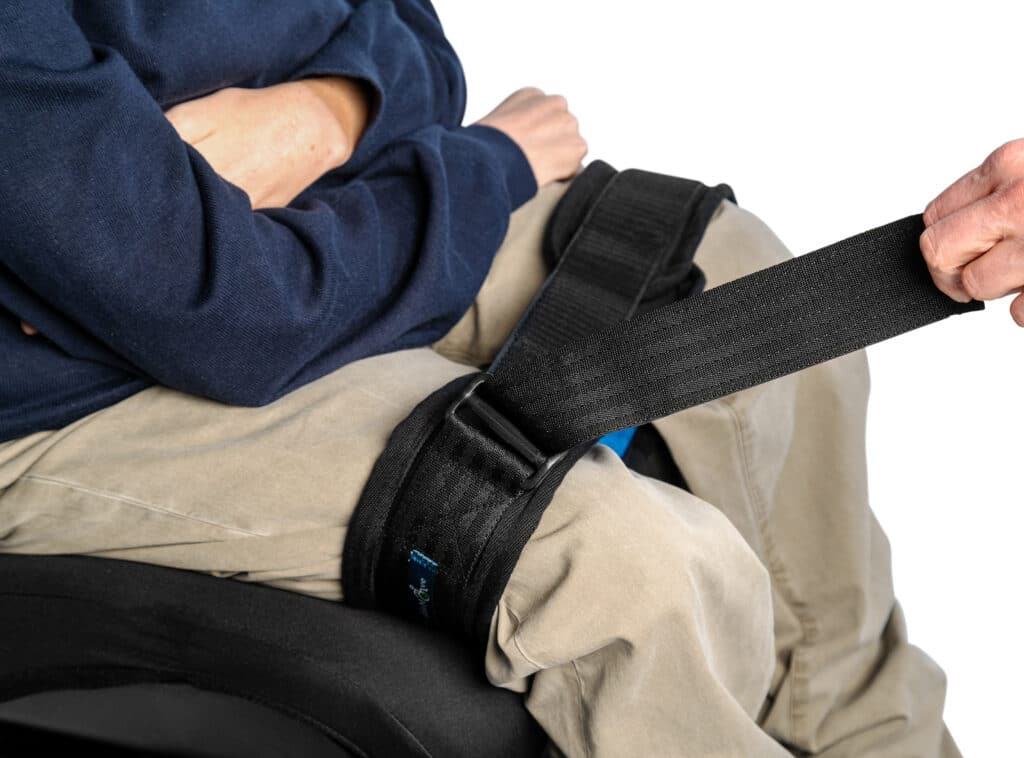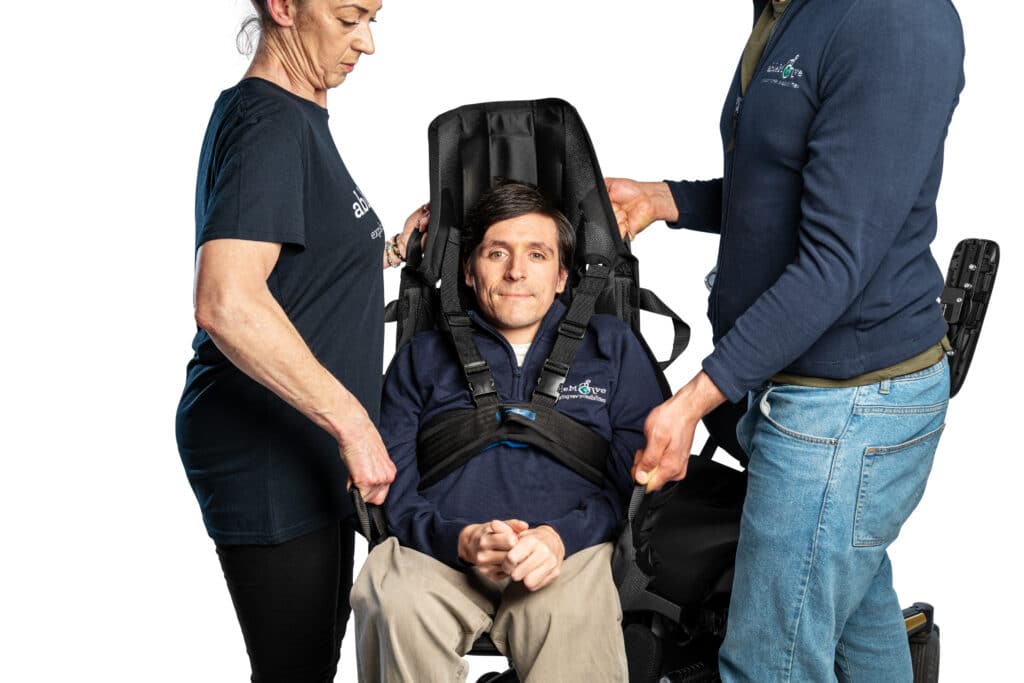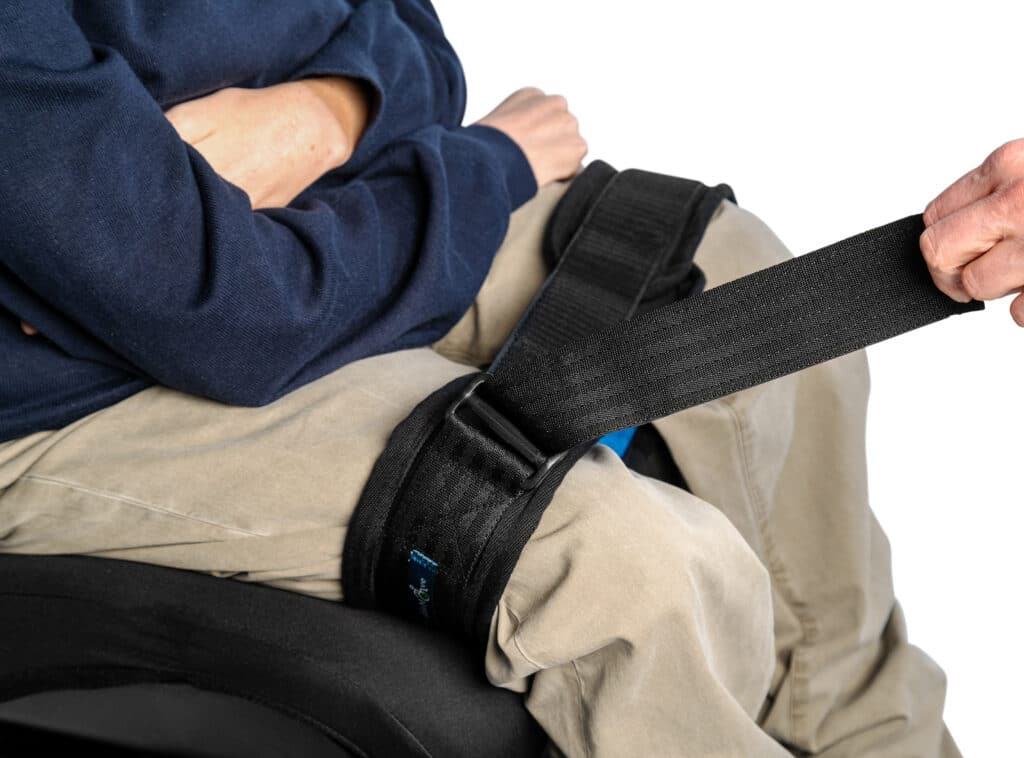 'Exploring new possibilities'
We at Permobil are happy to support ableMove, founded by our valued user Josh Wintersgill. Like AbleMove, Permobil believe in improving accessibility in day-to-day living for wheelchair users, including air travel. Together with Josh, we are engaging with the aviation industry to provide safer and easier travel for wheelchair users. We incorporate the insights to better support our users and influence the future designs of our wheelchairs to provide people with disabilities with even better mobility solutions.